…for projects in Germany, Bavaria area, consisting of execution of gas networks, fiber optics and electrical installations works.
Commitment to Quality
Committed to delivering high-quality execution.
Dedication
Dedicated to outstanding results.
Availability
…to continuously learn and improve
Loyalty
…to the team and the customer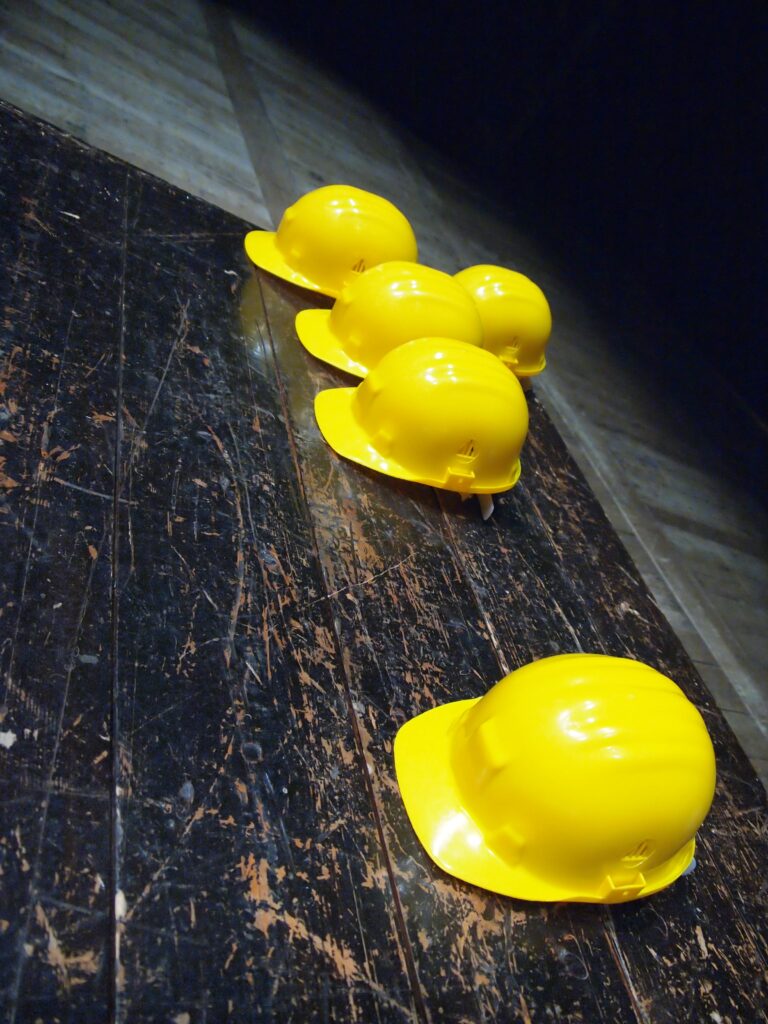 AVI Prod Netzbau is hiring
The project that we bring to the attention of those interested is carried out on the territory of Germany, Bavaria area, and consists of works of execution of gas networks, fiber optics and electrical installations.
Job Requirements
Technical higher education
(installation or related – construction, oil and gas);
relevant experience in coordinating construction/installation/network sites;
fluent in German;
good interpersonal, planning, organizational and site coordination skills;
B-category driving license;
Proficiency in Microsoft Office;
willingness to work abroad for longer periods of time;
Responsibilities and tasks:
Coordinate work on site;
prepare the necessary materials and logistics;

liaise with local suppliers of materials and other resources required by the site;
ensure that the work carried out complies with the technical specifications, legal regulations and requirements;
draw up the technical documentation related to the works and the work reports;
is the contact person in the relationship with the beneficiary's representatives for the assigned projects and with the local residents.
Company description
S.C. Avi Prod Netzbau GmbH is a Romanian company, operating on the German territory and is specialized in works on gas, water – sewerage and electricity networks.
To Apply please call +4 0758 019 681 or fill in the following form:

AVI PROD Netzbau GmbH
Schleißheimer Str. 19, 85221
Dachau, Germany
info@aviprod.de