Company Certifications
We believe that certifications are proof of our capabilities. We continuously invest in complying with the industry standard requirements in order to demonstrate our determination to ensure the highest level of quality of our service.
Design and execution authorizations for natural gas works:
Usage installations – PDIB, EDIB
Distribution systems (less than 6 bar pressure) – PDSB, EDSB
Transportation systems (more than 6 bar pressure) – PPI, PT, EPI, ET.
General certifications:
Quality management system – SR EN ISO 9001:2015
Environment management system – SR EN ISO 14001:2015
Occupation health and safety management system –

SR ISO 45001:2018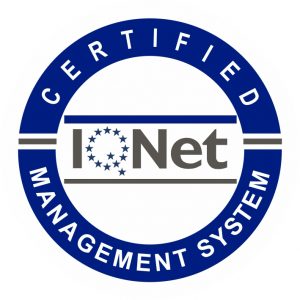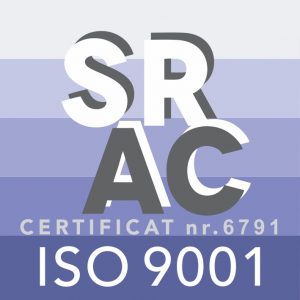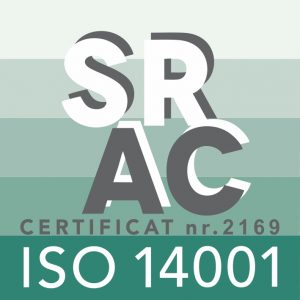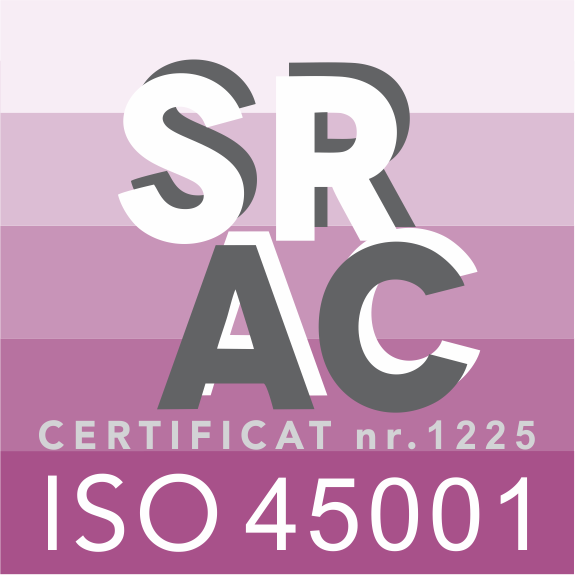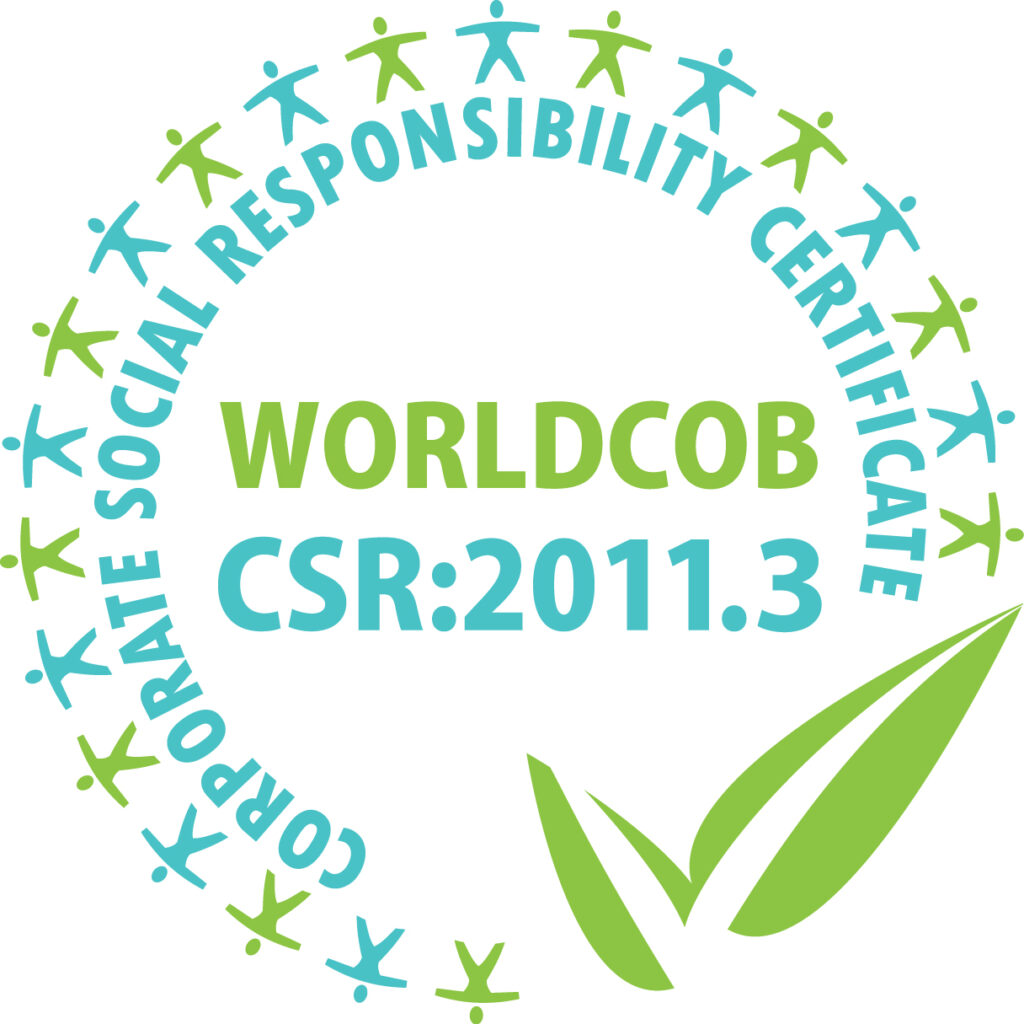 Click on the logos above to access the certification document.
International Recognition
Our commitment to quality has been internationally recognized numerous times.
Platinum member – World Confederation of Business, Houston, Texas, February 2020
The Bizz Awards – Entrepreneurial Company, Kuala Lumpur, Malaysia, November 27th, 2019
ESQR's Quality Choice Prize 2019, Gold Category, July 2019, Germany
The Winner Awards – New York City 2019
Elite Member – World Confederation of Business, Houston, Texas, April, 2019
Amsterdam, Netherlands, August 2018 – Worldwide Marketing Organization "Golden Medal for Quality & Service"
Washington D.C., July 2016 – "World Confederation of Business" – "The BIZZ 2016 Business Excellence"
Houston, Texas, March 2016 – "World Confederation of Business" – "Elite Member with All Its Privileges and Obligations"
Paris, June 2015 – "BID International Star for Leadership in Quality" – "International Star for Leadership in Quality" Gold Category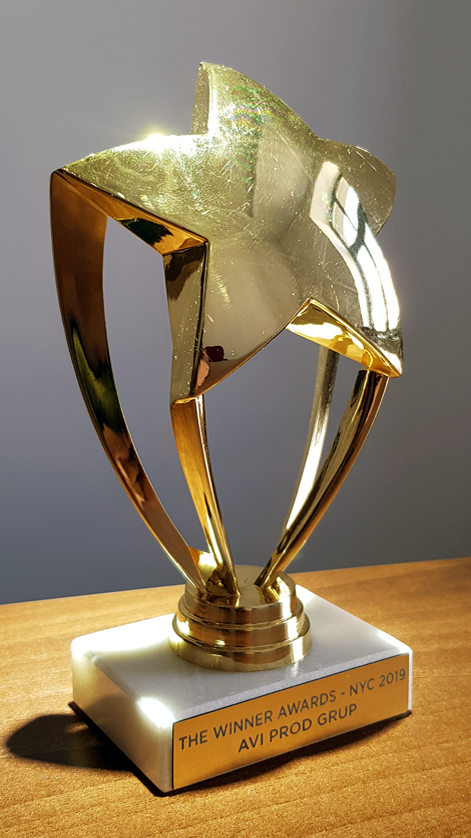 Bucharest Office
8, Popa Lazar St., District 2
Bucharest – 021968, ROMANIA
Ploiești Office
40A, Cerceluș St., Ploiești, ROMANIA
Constanța Office
79, Zorelelor St., Constanta, ROMANIA
031/9261 (Call Center)
+4 (021) 256 8110 (Office)
+4 (021) 256 8018 (Fax)
contact@aviprodgrup.ro