Our philosophy is to maximize the use of the resources we have, to expand into areas of public interest.
We provide design and execution services for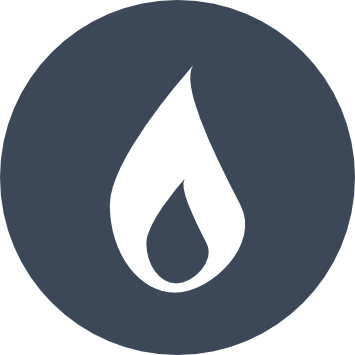 Gas Networks
High, medium and low pressure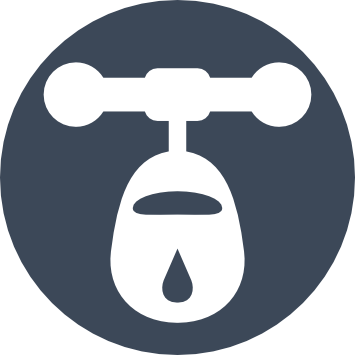 Water & Sewage
Water distribution networks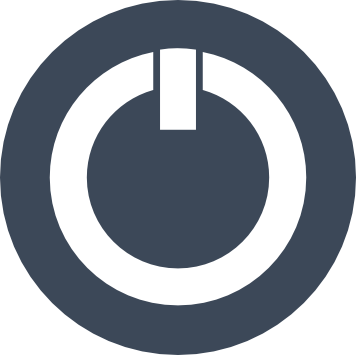 Electrical Works
For industrial and domestic applications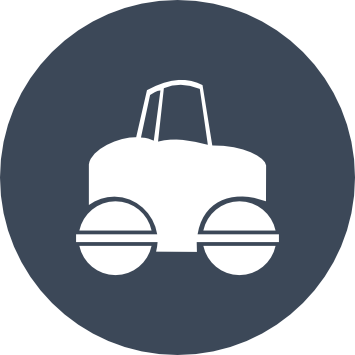 Road Rehabilitation Works
We also repair the roads after our projects complete.
Our Services
Our main area of expertise is in the natural gas networks. Overtime we expanded in related areas such as water, sewage, and electrical works.
We currently offer a highly integrated services package which includes:
Design and execution services for

Gas networks
Water networks
Sewage networks
Power networks

Feasibility and pre-feasibility studies for construction projects
Road construction, maintenance, and repair
Irrigation networks construction and rehabilitation
Support and assistance in securing EU financing for large infrastructure projects
Our Approach to being of Service
Our philosophy is to maximize the use of the resources we have, to expand into areas of public interest.
We are convinced that to add true value to our clients a realistic approach is needed, which is based on flexibility and adaptability.
We provide specialized, high quality services to: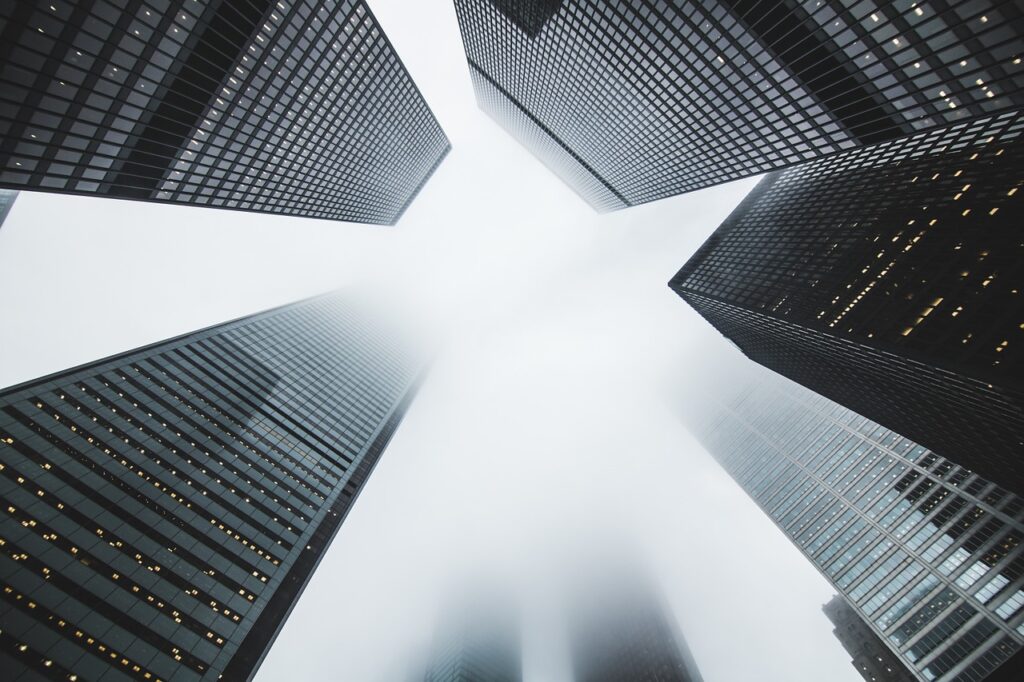 Real Estate Developers
We successfully developed proven workflows to efficiently address the challenges raised by the construction of utility networks in different environments and with various partners.
There are particular aspects to any project as there are similarities. We learned how to streamline what works into effective procedures that produce timely results, thus accelerating project delivery for our clients.

From our experience working with high-profile real-estate developers, we developed a collaboration model that allows for seamless integration within our clients' project delivery approach.
Our services integrate into their own project execution as a turn-key deliverable which they don't have to worry much about.
They enjoyed the ability to deliver their projects on time and within budget by letting us deal with the hassle of utility network connectivity as we know best.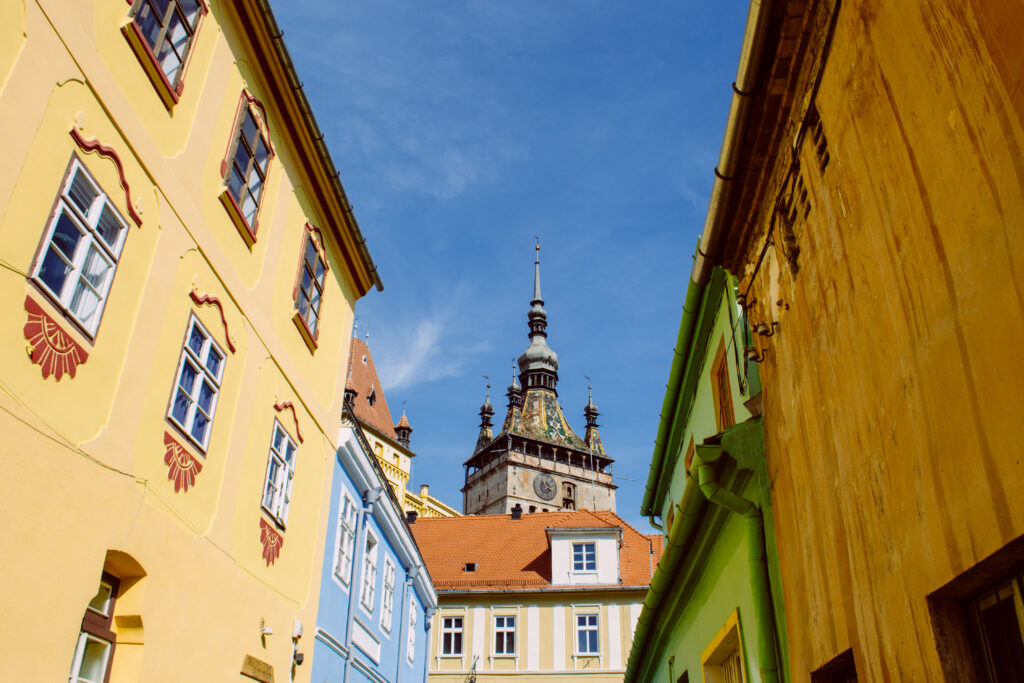 Local Administration
We specialized in all the aspects involved in connecting communities to utility networks, especially for gas distribution and use.
We provide local communities with multi-faceted capabilities, from feasibility studies and know-how in applying for EU financing to the actual design and work execution in an all-inclusive package.
The ability to access EU funding is vital for the development speed of local communities.
Our team has the required knowledge to help local administration in developing, submitting, and delivering such projects, as a service package that the local communities can benefit from in the shortest time, with minimum effort, allowing the local leadership to efficiently offer measurable results to their citizens.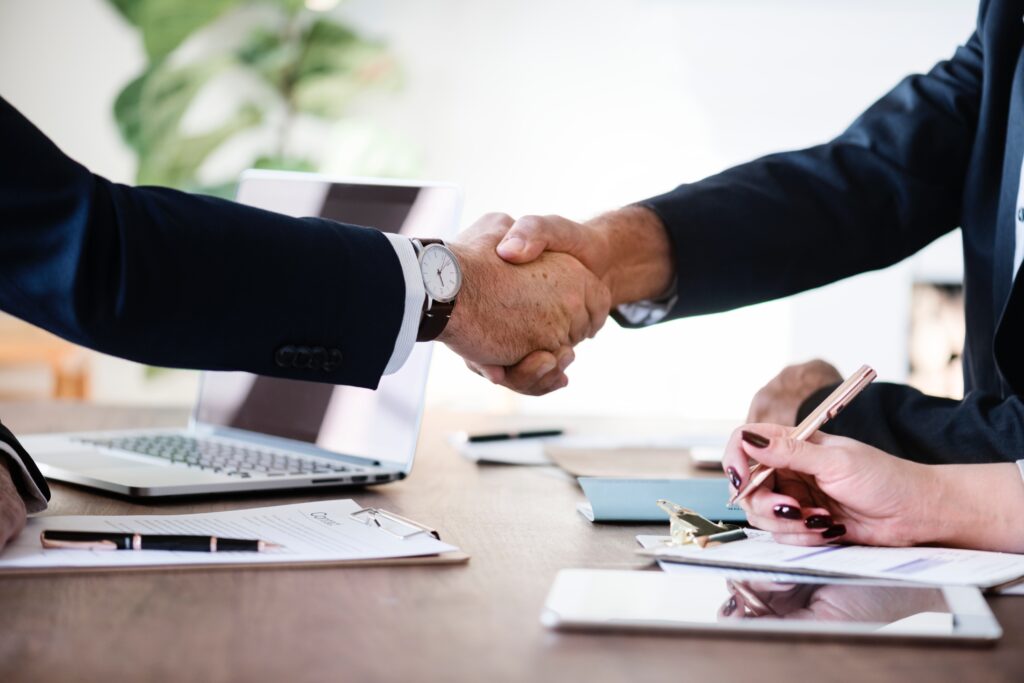 Foreign Partners
With extensive experience in sophisticated foreign markets, we are ready to welcome collaboration propositions from foreign partners in any countries in Europe or elsewhere.
We offer unparalleled flexibility and valuable know-how to help our partners succeed. We can move any required resources to any location in Europe with proper planning and organization. We also seamlessly integrate with local resources, for optimizing costs and delivery times.

Bucharest Office
8, Popa Lazar St., District 2
Bucharest – 021968, ROMANIA
Ploiești Office
40A, Cerceluș St., Ploiești, ROMANIA
Constanța Office
79, Zorelelor St., Constanta, ROMANIA
031/9261 (Call Center)
+4 (021) 256 8110 (Office)
+4 (021) 256 8018 (Fax)
contact@aviprodgrup.ro